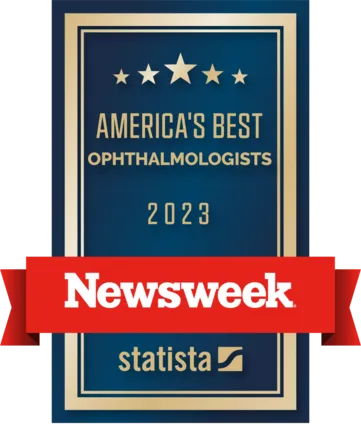 Specialized Ophthalmologist Services at Restoration Eye Care
Everyone is interested in discovering the most advanced eye care procedures to help them maintain or restore the clearest and healthiest vision possible. Restoration Eye Care in Columbia, MO, is a committed team of professionals to deliver the most accurate and safest ophthalmologist services.
Our facility in The Forum Medical Park in central Columbia, MO, contains a Lasik and Surgical Center and a clinic. Our offices are designed to provide all the necessary care and treatment devoted to improving and preserving eyesight. In addition, we're prepared to offer impressive therapeutic recovery from numerous eye diseases and perform surgical procedures that may be necessary.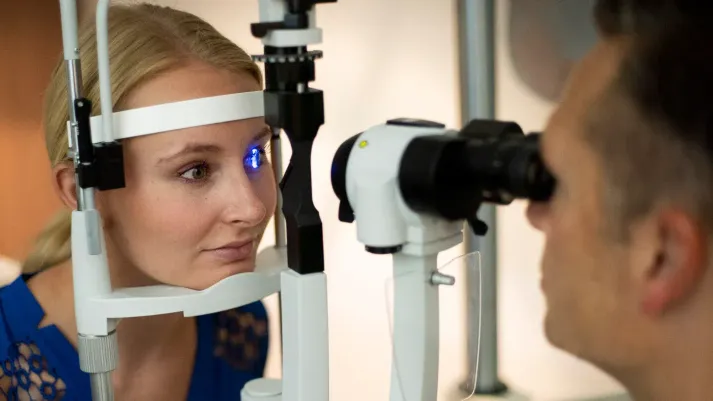 Our Patients Are Our Primary Concern
Since the welfare of our patients is the primary focus, Timothy McGarity, M.D. has selected a unique team of the best specialists to incorporate every aspect of care and treatment in the eye care industry.
This includes ensuring our patients understand everything about their eye conditions and the treatments advised while offering guidance and information regarding insurance coverage and payment options. In addition, we work with our patients to provide various proficient and beneficial solutions to allow them to choose what will work best for them and their lifestyles.
Recognize Precise Eye Care Issues
Bear in mind that ophthalmologists differ from optometrists. An optometrist is an eye doctor that focuses mainly on eye exams, prescription eyeglasses, contact lenses, and some medications for eye diseases.
However, an ophthalmologist, handles more eye conditions, diseases, and treatment solutions. This extra attribute allows our medical professionals at Restoration Eye Care to care for medical and surgical procedures. In addition, since we are part of the field of ophthalmology, we conduct thorough research into the causes of eye conditions and diseases to guide us when assessing the proper treatments required.
The Structure and Composition of the Eye
When treatment requires a more comprehensive look into a patient's eye condition to determine the proper treatment and possible surgical solution, they'll be referred to an eye doctor. We offer the safest and most knowledgeable solutions covering all known conditions affecting our patients.
Contact Us at Restoration Eye Care
Restoration Eye Care in Columbia, MO, can be contacted online or by cell at (573) 441-7070. Rest assured that we will answer all your questions and provide unsurpassed treatment options encompassing the best solutions for our patients.